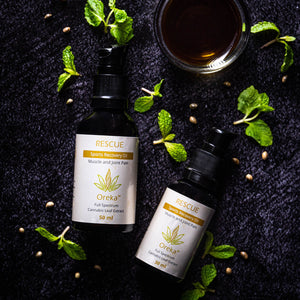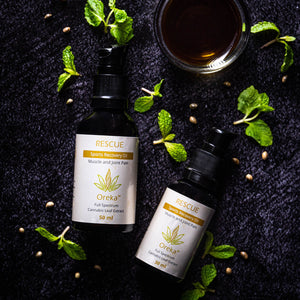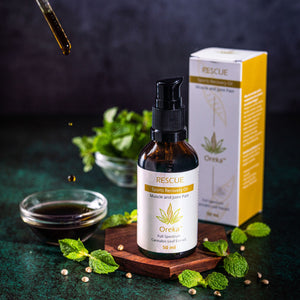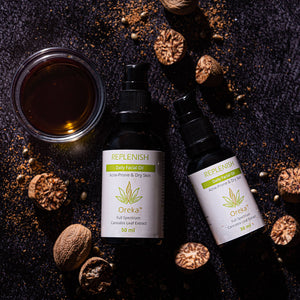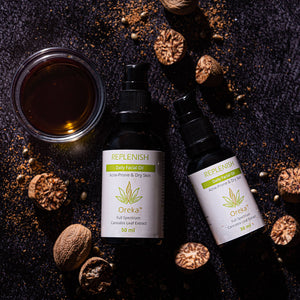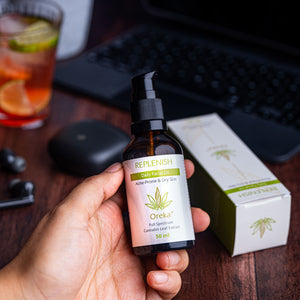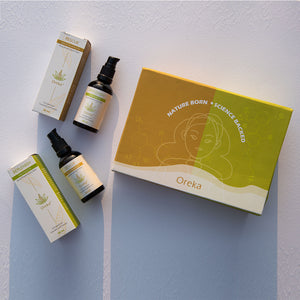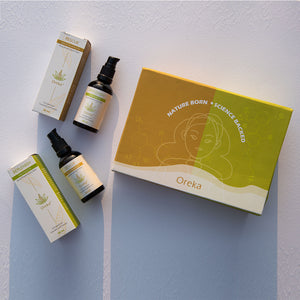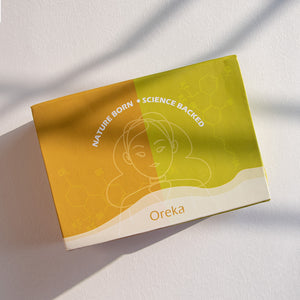 Sold out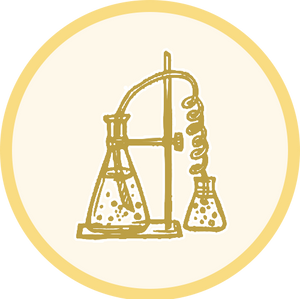 Innovative
With 40 years of experience in the life sciences industry, innovation is at our core. Through extensive research, we bring to you innovative products made using cannabis.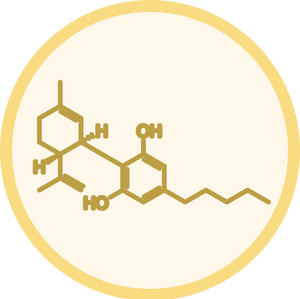 Empower
We're here to spread awareness about cannabis and its compounds. We want to help you make better and informed choices that can uplift your way of living.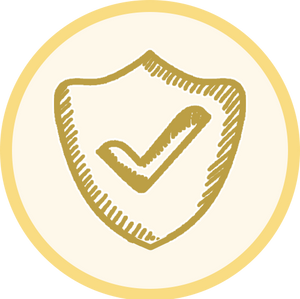 Quality First
Carefully formulated to give excellent results, we assure the highest quality products. All of which are lab tested and have batch numbers for identification.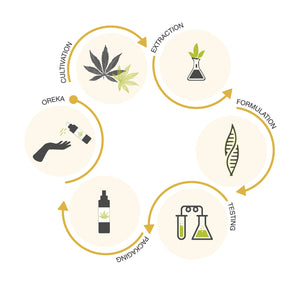 Why choose Oreka ?
When science meets experience, it creates radical solutions. With our 40 years of experience in the life sciences industry combined with extensive scientific research, we have created organic medicinal products based on the wonder-plant Cannabis. Due to the misconceptions surrounding cannabis, people are unable to reap its medicinal benefits. Our goal is to raise awareness and support it with our organic products that enable you to benefit from the wonders of this plant and lead a healthy life.
Shop Now
Applications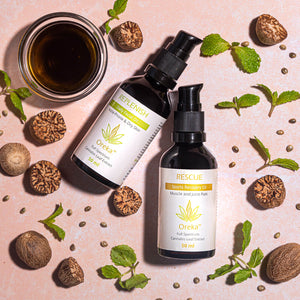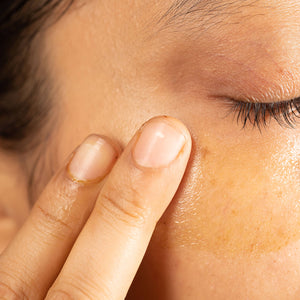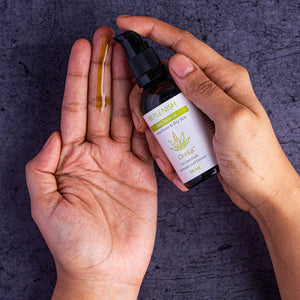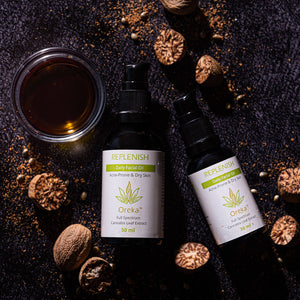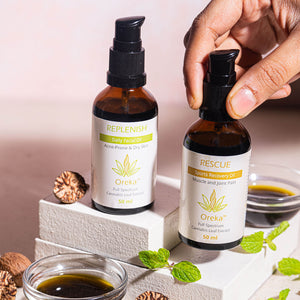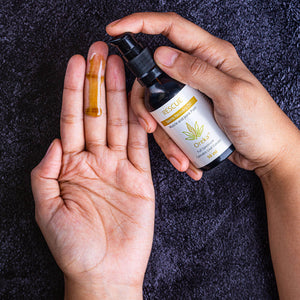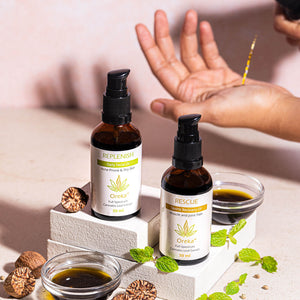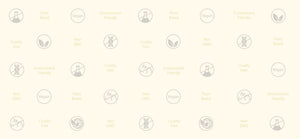 How does Oreka help

Known for its pain-relieving effects, CBD oil is highly effective for recovery from pain and injury. From stress reduction to sleep, from pain relief to skincare, CBD Oil and Hemp Oil have therapeutic benefits that facilitate wellness. CBD Oil is especially effective in soothing muscle pain, joint pain and sports injuries. Its anti-inflammatory properties help in faster recovery.

The nourishing properties of Facial CBD Oil help in treating dry skin and acne-prone skin. It is also helpful in improving skin conditions. Facial CBD Oil should definitely be a part of your skincare routine. With the goodness of nature and effectiveness of ancient medicinal practices, our products are organically created for your health and wellness.
Don't take our word for it
Our customers love our products. Here's what they have to say about them.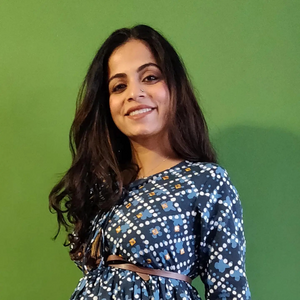 Reviewed by
Shalvi Biswas, 30
"
Used Rescue when I had mild menstrual pain and I was pleasantly surprised to see results almost instantly. I'd used it on my stiff back and seen results within 15 minutes, but to actually have it work on menstrual pain was amazing.
"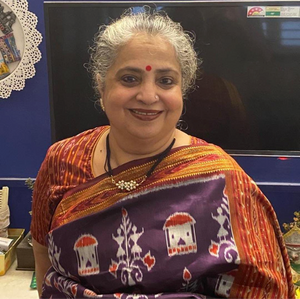 Reviewed by
Geetanjali Mangaokar, 63
"
Rescue has really helped me with my knee pain. I've been using it for a couple of weeks regularly, and it helps on days I've had to stand for long or exert my legs.
"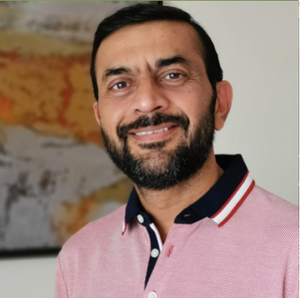 Reviewed by
Snehal Shah, 53
"
I had a sudden muscle spasm in my back and was unable to even sit straight, and I used Oreka Recovery oil. It got much better in first 24 hours. And it disappeared in 3 days. On 4th Day I was trekking at 15500ft and felt great. This is a new emergency medication that I have added to my bag to carry every where. Thanks Oreka for this wonderful product and wish you a great success with it.
"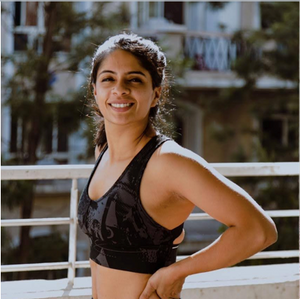 Reviewed by
Protima Tiwary
"
I had some muscle spasms because of poor recovery and a particularly hard workout, and I'm still surprised at how effective Rescue was! The muscle ache reduced in around 15 minutes and a second application a few hours later helped drive away the pain completely! Oreka has now been a part of my recovery for over a month now and I am loving it
"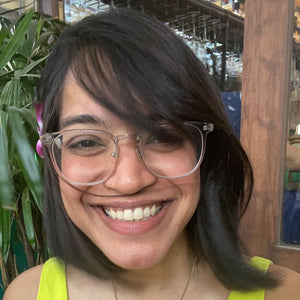 Reviewed by
Dhani Savla, 31
"
I've been using the Oreka replenish for over a month now and it's safe to say that I've seen visible differences to my skin! With someone who needs a lot of hydration for the face, just a little bit of the oil comes a long way and keeps my face hydrated and leaves my skin feeling plumped!
"